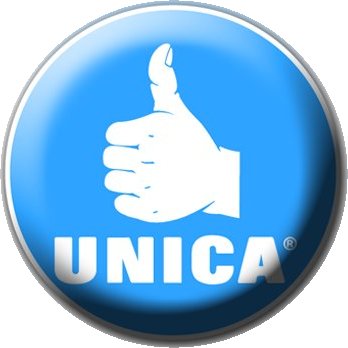 Singa Plastics
Singa Plastics Limited, which began as a manufacturer and supplier of quality pails and basins to the domestic market three decades ago, has in recent years become a leading plastic products manufacturer with affiliated plants in ASEAN. The company also offers custom moulding and assembly services.
Brimming with enthusiasm and confidence, the Singa Plastics team continues to be driven by its commitment to regionalisation with the motto " Total Customer Satisfaction in Our Quality" from attending to customer enquiries, through product design, to production and delivery.
Contact Us
Singa Plastics Limited
No.1 Fourth Chin Bee Road Singapore 619697
Tel: +65 6265 0922 (8 Lines), +65 6261 0673 (Sales Dept)
Fax: +65 6265 7194 (Sales)
Singa Plastics is always actively seeking overseas distributors / dealers to represent UNICA products.
Please contact [email protected] for further information